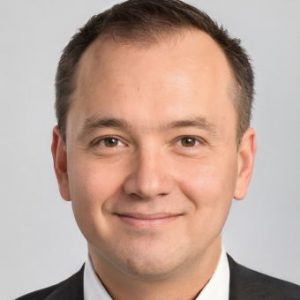 We started Calm In The Storm App back in 2016 by offering personal training to players looking to fast-track their progress.
While we had a lot of success, we soon realized that we have more students than we can handle, and we could not help everyone looking to get involved, which was a bit disappointing.
Therefore, after working for a couple of years and building our experience, we decided to launch our own training program and move from personal coaching to a structured approach with video courses.
This allowed us to accept more players and go back to our initial goal of helping everyone to improve their skills and enjoy the games.
Of course, we did not stop there and later introduced the gambling strategy section by breaking down the most important concepts in strategy articles and helping players find everything they need in one place.
After offering strategy content and receiving great feedback, we decided to take one step further and partner with the best gambling training sites so that every player can pick the most suitable option.