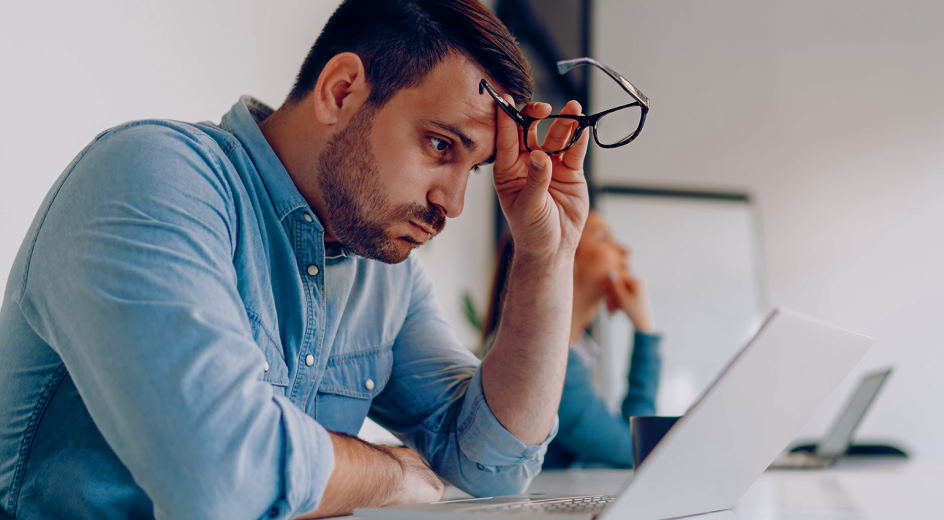 Today's generation is growing very rapidly in terms of professional means and expertise. A lot of small children have the skills that not even a 30-year-old can achieve through experience. This increasing competition causes a lot of stress and work pressure on people and eventually, their health condition starts deteriorating causing a reduced human lifespan. That is why you should know the proper way to cope with financial anxiety about money so that your health doesn't suffer from any major troubles in a very small age itself.
There exist some important ways in which this great financial stress and eventually deteriorating mental & physical health can be brought back to normal. If proper implementation of these ways is done, then effective results can be received by the people.
Ways to Reduce Financial Stress & Improve Mental Health –
Following are some impactful ways to reduce financial stress and improve your mental health to a great extent: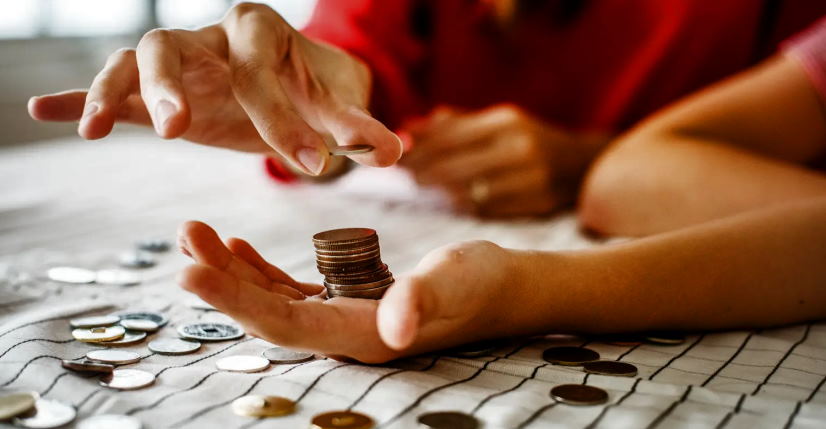 Have a Creative Side to yourself –
Always have a creative side to yourself so that you will automatically release all of your stress there.
Find out the Root Cause of your Financial Anxiety –
Find out the root cause of your financial anxiety and then implement the right means to remove it.
Perform Yoga & Meditation to Calm your Mind –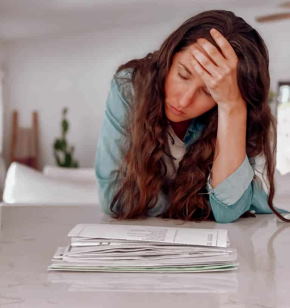 By performing Yoga and meditation, you can calm your mind to a great extent and release all the anxiety that is present in it completely, whether it is related financially or due to any other factor.
All the above ways to make your mental health much better than before and also, keep it consistent irrespective of the financial stress that you may suffer from are very helpful for everyone. There is the big necessity for these ways in today's world and so, everyone should know them properly for the betterment of their mental and physical health.
If you are dealing with financial anxiety to a terrible extent and want to find some way out from this mental stress, then the healing process starts with you itself. You don't have to roam around finding ways to make yourself healthy mentally if you know yourself properly and engage yourself in some hobbies along with your job as well. Therefore, building a solid mental foundation irrespective of whatever financial situation you may suffer will only be possible with your sheer will and determination.